Generating above market returns while
creating communities where people thrive.
Stradford Capital Partners focuses on creating highly desirable living environments. By focusing on the best interest of their residents, Stradford is able to generate above average returns for its investors. Since 2013, principals of Stradford have invested in single family properties and completed private lending transactions that generated an average return in excess of 30%. Stradford Capital is a real estate investment company that acquires multifamily properties that need improved property management, property upgrades, and property strategy. Stradford Capital is guided by principals whose combined development and investment experience spans over 10 years of Houston real estate.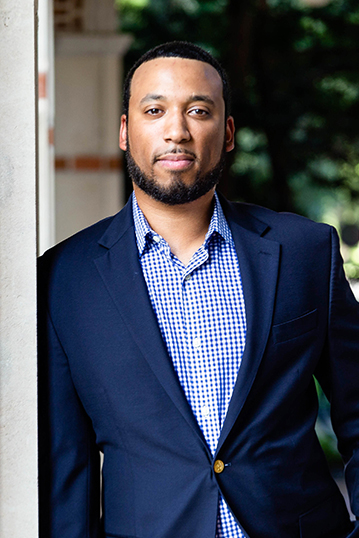 JUNIOUS WILLIAMS
Managing Partner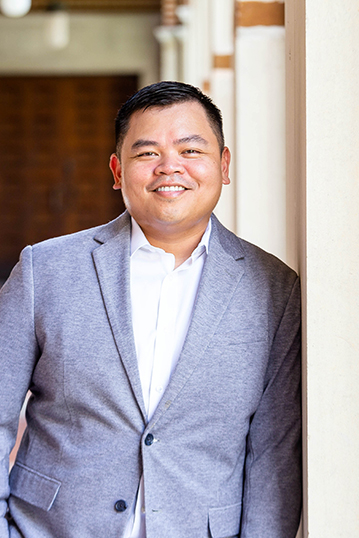 RICO BUOT
Managing Partner
CHRISTOPHER FELAN
Managing Partner