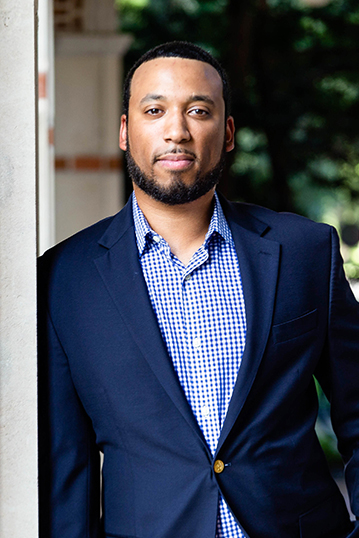 Junious Williams IV
Managing Partner
"When you invest in real estate, you invest in a community."
The world's greatest real estate investors and developers are caring and guiding stewards of real estate. They believe it is their responsibility to leave the property better than they found it. This process creates a better place for the community and creates financial reward for the investors.
Junious Williams IV, Managing Partner of Stradford Capital Partners, oversees all aspects of acquisition, disposition, and strategy analysis for Stradford Capital Partners. Since founding Stradford Capital, Junious has led the acquisition, renovation and disposition of multiple single family properties and private lending transactions. Professionally, he has worked in the real estate industry as a Development Manager for multiple development companies. To date, Junious has managed development north of $100 million dollars in the Greater Houston area. He prides himself on creating the best environments for families to live, work, and play. It is his desire that their investments create real estate environments that positively impact the community and provides a high quality of living.
He graduated from the University of Houston with a Master of Business Administration with a focus in Real Estate Development and Investment. He is a member of the Houston area Urban Land Institute Young Leader Committee. His undergraduate studies were completed at the University of Houston in Civil Engineering. Junious is a licensed Professional Engineer in the state of Texas.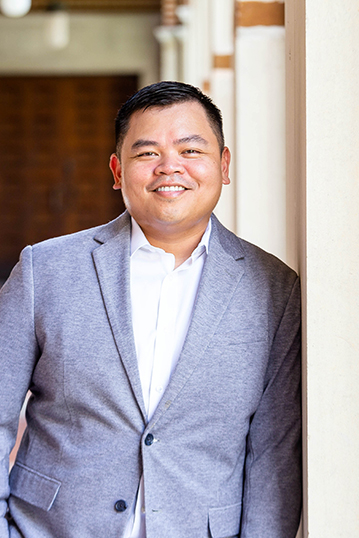 Rico Buot
Managing Partner
"The difference between who you are and who you want to be is what you do."
Rico Buot, Managing Partner of Stradford Capital Partners, has responsibility for the financial activities of the firm, including work on acquisitions, dispositions, asset management and expansion planning. Rico works in Capital Markets for one of the largest multifamily brokerages in the country. As a mortgage broker, he understands the nuances of deal acquisition and underwriting, and that a solid capital structure is essential to a successful deal. As a Marine Corps veteran, he knows that the keys to success in any endeavor are the tenacity to see a project through to the end and the versatility to adapt to changing conditions. Academically, Rico graduated from the University of Houston with a Master of Business Administration with a focus in Real Estate Development and Investment. Rico is a member of CCIM and has a Real Estate License in the state of Texas.
Christopher Felan
Managing Partner
""Don't be afraid to give up the good to be great."
Christopher Felan, Managing Partner of Stradford Capital Partners, is an entrepreneur and business owner. Christopher has owned multiple businesses and currently runs a successful environmental consulting firm and a mold / water damage restoration company. Mr. Felan has been in the environmental and industrial hygiene consulting industry for over 10 years. He is a Licensed Asbestos Consultant and a Mold Assessment Consultant. He has been responsible for client development, work product standardization, execution and management of over 4000 industrial hygiene projects. With this background, Christopher is responsible for due diligence on all potential acquisitions and investments.
Christopher has been a successful passive real estate investor. Currently, his multifamily portfolio consists of 258 units as a passive investor in multiple markets. It was his initial success passively investing that sparked his desire to syndicate real estate investments. Christopher is a member of the Greater Houston Builders Association, Texas Builders Association and the National Builders Association.